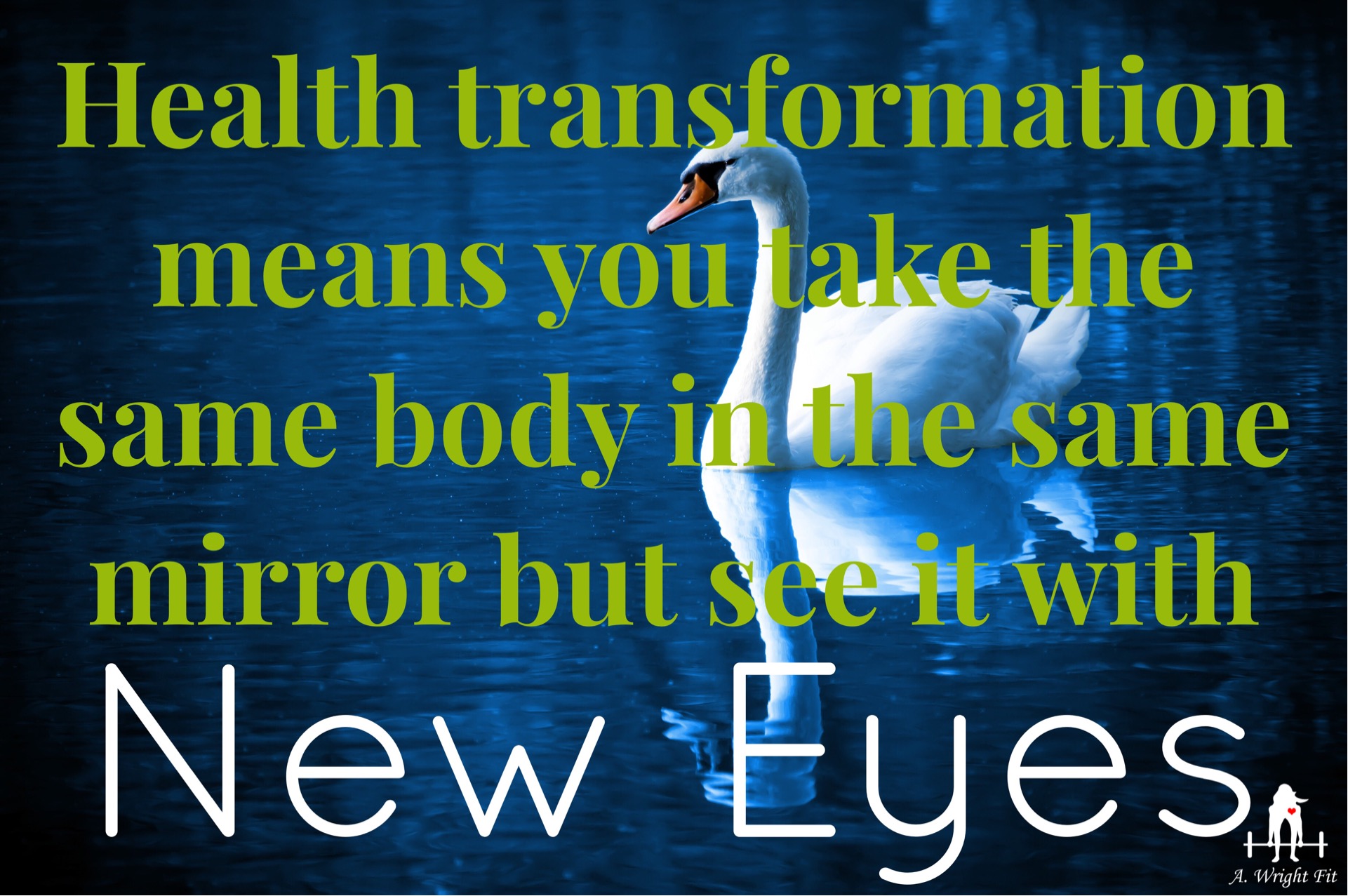 Transform Your Nutrition in 2016
Without Making A Single Change…
This week in the

TRANFORMher Health 2016

training, I am tackling the #1 most requested topic when I polled dozens of women on what they would like to learn in order to

TRANSFORMher Health

in 2016.  Over 98% of the women I polled wanted to learn this topic:  "

How to Be Your Own Nutritionist in 2016

." It's quite clear, that for most of us, our nutrition is our #1 struggle and point of confusion for most of us!
SO I'm thrilled to have some answers and I really am giving you MY BEST STUFF in this training!   I'm thrilled that I have years of experience with the good, the bad and the ugly nutrition habits from my own personal arsenal as well as dozens and dozens of clients!  This is really going to be a great training with a lot of step-by-step guidance that I know works!  (Again, it's not too late to grab your spot for this training.  The times available are Tuesday evening at 5pm PST or Wednesday midday at 10am PST)
But, even as excited as I am about the potential ANSWERS and CHANGES I have to offer so many of you for your nutritional health in 2016, I KNOW that these changes are NOT going to be the END ALL BE ALL for your eating struggles.  
Why?  Because

FOOD IS NOT JUST ABOUT FOOD

.   We know this. 
Food is a reward.  Food is a coping mechanism.  Food is a culture.  Food is a celebration.  Food is a tradition.  Food is a temptation.  And quite obviously, we can't just "quit" Food.
But I come with good news! 
Just I introduced in my blog a couple weeks back when I was speaking about the subject of TRANSFORMATION, this subject of food can be something that we can be TRANSFORMED in our eating without making a SINGLE CHANGE to our eating habits.  
How is that possible, you might think?
Well, if you remember, transformation happens when we "renew our minds" and we align our thoughts with the TRUTH of the Spirit of God within us. (Romans 12:2)
I explained in that blog that I knew I had truly TRANSFORMED my BODY's HEALTH when I stepped up to the same old mirror, with the same old body, and I looked at those same old flaws, steady at that same old weight that I could not seem to lose to same old extra pounds, but I all of a sudden SAW MY BODY WITH NEW EYES.  
THAT is how God transforms us from the inside out.   He renews our MINDS and transforms our EYES to see in the Light of His Truth.  

His Truth

 is the only truth that "

sets us free

."  (John 8:32)
What society accepts as "true" will never set us free because it changes all the time.

 
For example, what was "true" for our eating practices just a decade ago has all be proven false now.  This why our eating has been so frustrating to us–

because the trends are always changing and our bodies are always changing!

  
The BEST thing that can ever happen to your eating is to be met with the same old food, at the same old restaurants, with the same old family gatherings, and the same old traditions and yet see the food you choose with NEW EYES. 
To no longer be shackled to the food as though it is this thing that "you deserve" or this thing that "stresses you out" or this thing that will "make you feel better."   
No, you will see it as JUST FOOD.  And you will eat it and you will enjoy it but you will no longer be a slave to it and will no longer worship it because you worship GOD and God fills up your WHOLE heart.  
For this very reason, I did NOT start the TRANSFORMher Health 2016 series with this topic on Nutrition, even though I knew that's what the women who signed up really wanted to learn the most.  
I HAD to start with strengthening our SPIRITUAL health first and then tackle our MINDSET of health second ALL so then we could actually implement some potential changes with our eating and our exercising!
Real change can ONLY happen from the inside-out.
The "Big Picture" of Health looks like this:
KNOW—————>  BE ———————> DO
Until you KNOW who you are created by, you cannot BE who you were created to BE and DO the things you were created to DO.    
This stands for your health and ANY change or improvement you want to make in 2016. 
It has to flow in this order otherwise it won't stick for long term success and it won't make you feel "fulfilled."  
So, I invite you to this training where I will teach you how to monitor your EATING and make simple Nutrition adjustments that will TRANSFORM your True Health in 2016!  You will get a lot of great information and potential small changes you can make!  You'll even get this awesome Nutrient-Based step-by-step infographic that will guide you all year long!
But know this to be true:   Your #1 way to truly TRANSFORM your health and your eating in 2016 is to

know your CREATOR

and

put God at the center of your life

and the

center of your eating

.  He will give you NEW EYES to see food in new ways and His truth will truly set you free in your eating! 
 So my question to you is, if you could see your food with NEW EYES in the NEW YEAR, how would you want to see your food?  Comment Below!  I'd love to hear what you have to say!