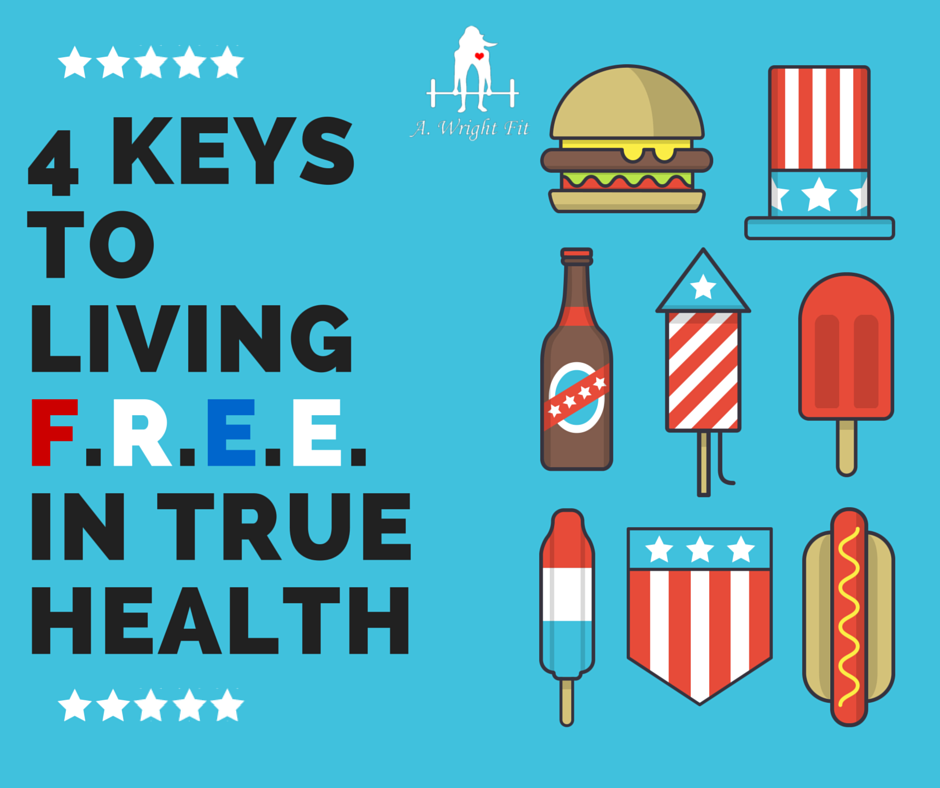 It's a little ironic, but I will celebrating this 4th of July across the pond on the "losing" side of the Revolutionary War keeping my eye out for any Red Coats in action. They clearly aren't celebrating this war the same way we do.  Would it be too much to sport a American Flag t-shirt that read #winner??  🙂
But as we celebrate our Nations FREEDOM with a bunch more F's (Family, Friends, Food and Fireworks!), I can't help but wonder how many of us are truly living the "Big F" of FREE these days?
Now, I know the good ol' USA likes to define "Freedom" by the terms of our State and Federal Rights.  As we saw just last week, we can rely on these "laws" to protect and uphold us and can become unreasonably attached to idea that the great laws of our nation can actually force people to be "saved".  
But, when I speak about True Freedom, I am referencing our original freedom gifted to us by God upon the creation of mankind in the Garden of Eden.  It is there that we were given the freedom of choice, and it is there that the first humans screwed it up—and we have been screwing it up ever since!    
It is the freedom of CHOICE within our SOUL that matters the most, not the rules that we might follow in our worldly life.
So no "Federal law,"  no "Religious law," heck no "Dietary law" that people want to place on us will actually get to the heart of the matter and make us good.  Our goodness is a spiritual choice—-a FREEDOM. 
If we choose to accept God in our heart, we receive His great empowerment to make better choices that will lead to greater blessings.  But we are never going to be perfect and we are never going to be sinless, no matter what laws we try earnestly to follow.
When it comes to our HEALTH, what I see in myself as well as when I work with the women through my years of training and now with my SURREND'hered Health Transformation health coaching is that many of us think we are FREE but actually are still prisoners of our own making. 
I know for sure for me, public enemy #1 when it comes to my True Health (meaning healthy Body, Mind AND Soul) is——> ME.   In all likelihood, public enemy #1 when it comes to your health is YOU. 
So when I'm talking about becoming FREE I mean setting myself FREE from ME. 
We become prisoners of self-doubt, body shame and unworthiness.  Prisoners of emotional eating, lethargy, and lazyness.  Prisoners of food/substance addictions, food obsession, and self-comparison.  Prisoners of FEAR.   
While some of us feel the weight and exhaustion of being imprisoned by these negative thoughts and emotions and continue to unsuccessfully willpower our way out,  there are also some of us don't actually realize we are in prison! 
That's when it's really scary.  When the negative emotions of worry, fear and obsession have become such close companions that we have no desire to set ourselves FREE because it feels like we would be losing a part of ourself.
SO HOW DO SET OURSELVES 

FREE

?
Much to our own dismay, our freedom from ourselves doesn't come from "trying harder" or the willpower we've been trying to muster our entire life. We can't actually "earn" our freedom to live a life in True Health.  We can't count calories, macronutrients or "diet" our way to True Health.  It. Won't. Last.
The only path to True Health is by first creating a strong, healthy Spirit.  We cannot get strong in Spirit until we invite He who IS power, God, to live in our Spirit.  We cannot "earn" God into our heart by following Religious rules either.  We simply must SURREND'her our life, including our health, to Him and He will hand us the key to the Freedom from our self imprisonment. 
It sounds incredibly simple as I type it out, and in a lot of ways it is much simpler than we make it out to be, but the truth is, even a life-long-church-goer has not *gotten* it for 99% of my life. 
It has been only recently that I started putting into practice the art of SURREND'her and living for True Health. While I'm still a work in progress and will never be perfect (reminder to self!), I am grateful that as I reflect on all that I have learned, I can share with you….
4 KEYS TO LIVING F.

R

.E.

E

. IN YOUR HEALTH:
F

:

 

Faith
The ability to SURREND'her your health to God takes Great Faith.  I have been so used to relying on "experts" and "research" and every diet book known to man for what I "should" be doing.  When I finally started reaching out to God for my answers,  I realized I had to unlearn a lot of things.  This was not easy. 
It took a great amount of Faith to walk away from practices I was so attached to and even today,  still find great temptation to resort back to, even though I have completely proven to myself that these methods of "health" don't work.
But because I have Faith I have this ability to Refocus my attention from my Body to my Greater Purpose and to the will that God has for my life.  In Faith, I am capable of Freeing myself from the burdens of negative assumptions and can walk in the Light of Life with God.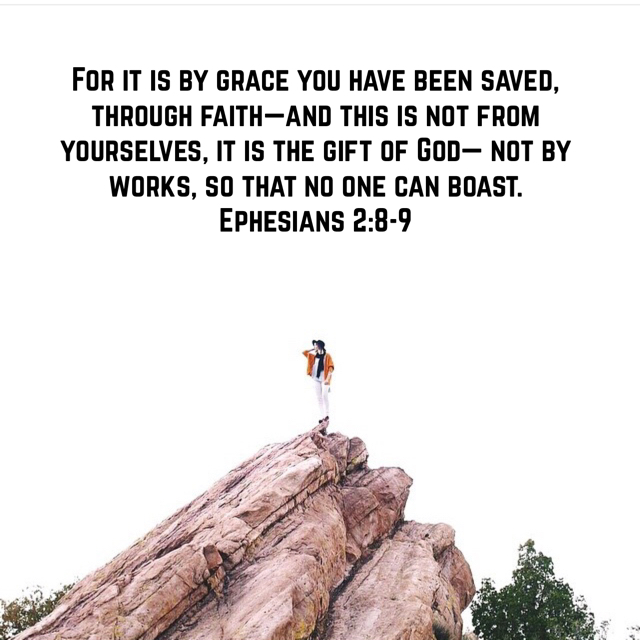 "For it is by grace you have been saved, through faith—and this is not from yourselves, it is a gift from God—not by works, so that no one can boast." Ephesians 2:8-9
R

:

 

Radical Acceptance
This one I'm still working through but so much of my freedom to live in True Health has come from practicing radically accepting my body and who I am. 
This means accepting my body shape.  It means accepting the fact that I'm naturally endomorphic and will gain weight very fast.  It means accepting the fact that certain foods and too much alcohol just won't work for my body and I can't consume them very often.  Accepting the responsiblity to take care of my body but not seeing my body as the "end goal" but as the means to BE the person I am called to BE.   I've had to accept my body as the vessel it is to be used to serve and glorify God.
It's about being CONTENT which is not permission to be lazy, overindulge in the moment, or to stop trying.  Being content is an active, healthy state.  It is simply embracing and accepting myself in every stage knowing that every moment in this life presents an opportunity for growth and an opportunity to connect with God and serve my Greater Purpose.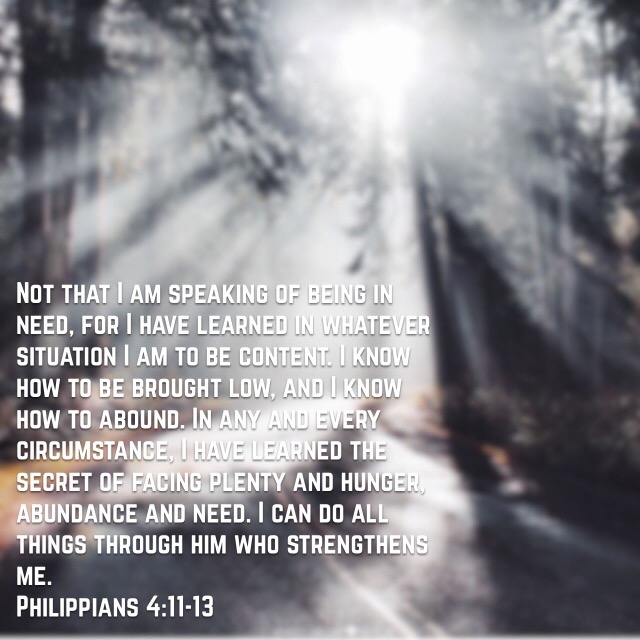 "Not that I am speaking of being in need, for I have learned in whatever situation I am to be content.  I know how to be brought low, and I know how to abound.  In any and every circumstance, I have learned the secret of facing plenty and hunger, abundance and need.  I can do all things thought Him who strengthens me."  Phil 4:11-13
E

:

 

Energy
I do not have always a choice in the energy that surrounds me all the time, but I do have a choice in the energy that I put out into the world.  Exercising my True Health Freedom means that I make a choice in the energy that I want to share with the world.   As the Spirit Junkie author, Gabrielle Bernstein, wrote on a recent article, "Vibes Speak Louder Than Words."   
We can all attest that there is a distinct energy difference between love and loathe; between encouragement and envy; between elegance and arrogance. 
The energy I bring to a room emanates from my heart outward.  I either share with the world the LIGHT energy that comes from being Free or I share the DARK energy that comes from my cell of self imprisonment. 
I have found that I create this positive energy by eating the best foods for my body, eating enough food for my body, NOT being overly restrictive, exercising/moving my body every week and getting the necessary rest and sleep for my body.   These choices in my health give me the Freedom to showcase the energy of self love for my body and my True Health. 
E

:

 

Every. Single. Day.
The last key that I have to use to remain Free in my True Health is to remember that every day counts. I have this choice every day to be a woman of True Health, relying on God's power OR a woman of True HELLth (see what I did there? ;-)) relying on the power of self.
So, by living in FREEDOM, and choosing to live in the Light of God, I dare to be great.  I dare to  transform my life and live out my True Health by becoming STRONG'her, WISE'her and live SURREND'hered to God. 
It is not always easy, but it's always worth it.
So, this weekend as you celebrate the FREEDOM of living in the land of opportunity, may you also take a moment to pause and give thanks for the FREEDOM of choice that are given as humans.  May you not take this FREEDOM for granted and choose instead to make the choices in your life and in your health to live in the LIGHT of God–living a life of FREEDOM in your True Health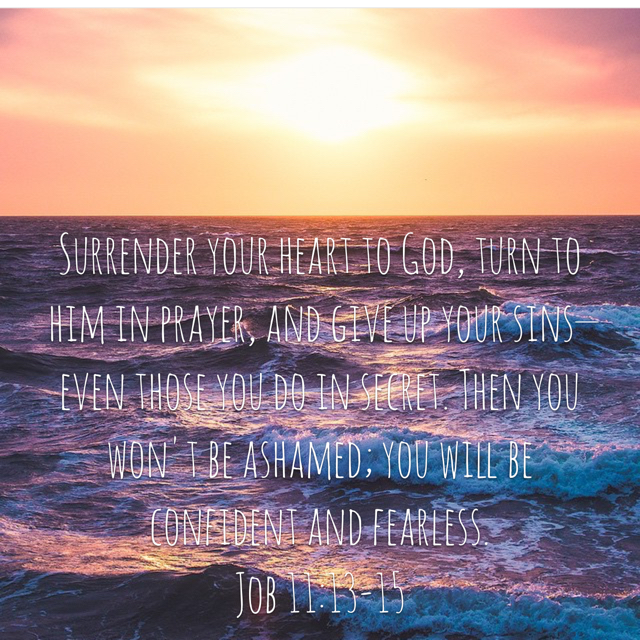 "Surrender your heart to God, turn to Him in prayer and give up your sins—even those you do in secret.  Then you won't be ashamed; you will be confident and fearless."  Job 11:13-18 CEV