My
Mission
&
Call
"Let your light shine before others so they might see 
your good deeds and glorify your Father in Heaven." Matthew 5:16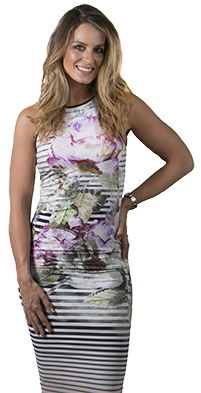 Becoming fit goes far beyond healthy eating, diet, and exercise. It is an inside job that has more to do with realizing your personal worth in your own eyes and in the sight of God. When I realized this in my life, I developed A. Wright Fit, a faith-based program wherein I teach women how to grow STRONG'her and WISE'her by living SURREND'hered to God.
Most women have told themselves lies that led them to focus on obstacles and failures in their lives that block their ability to see that they are precious, worthy, and capable of overcoming all obstacles in order to be the best they can be for themselves and for others.
Been there, done that.  As a professional in the fitness industry, I spent years in the self-loathing, overly obsessing weight-loss cycle that many people pursue in hopes this will make them feel good about themselves. I always had deep faith, but I saw this as something different from my weight and fitness goals. Then, I had a spiritual awakening. I realized I could not keep my body for myself while professing to give my heart and soul to God. My newfound faith became the cornerstone of A.Wright.com.
I am a person who's fitness led me to real faith and now my faith has redefined my fitness. Guided by Matthew 5:16, I created a program that will help you focus on the spiritual and mindset that barriers that one's will be down, will open lasting change in your health and life.
Find A. Wright Fit for Your Life!
 She is made in His image and He has great plans for her.   "For I know the plans I have for you," says the Lord.
So when she steps into her space and visualizes the woman God has created her to be, it will transform what she does today. She will no longer settle for mediocrity for she can taste and see she was designed for excellence.  She sees her in her minds eye and takes mindful steps every day to act, live, and be more like her.  
her Health is a reflection of this inner knowing and inner guide.  Deeply rooted and standing tall,  she will "Let her light shine before others, so they might see her good deeds and glorify her Father in Heaven." 

 I'm on a
heart

by

heart

mission.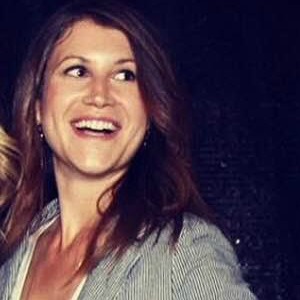 "Amanda has helped me see more how I can manage my priorities in a  way that  aligns with what God has given me and wants me to create. Also to allow forgiveness and understanding that we all deal with the same things in life in terms of our health, no matter what our bodies look like."
DesiRae, 29, Denver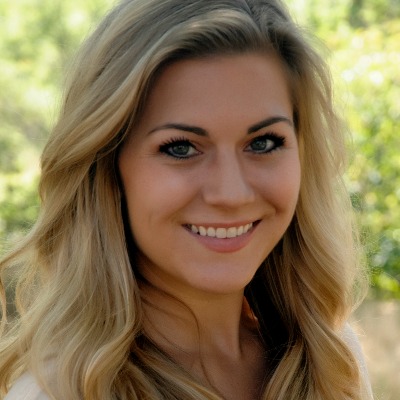 At 30, I am in the best shape of my life! Amanda has me stronger and faster than I have been in my life, and I don't even have to think about nutrition anymore because of how we have incorporated it into our lives!
Erin Keefer, 30, Denver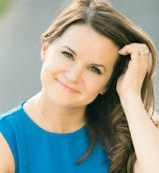 "Amanda is one of the most genuine and passionate fitness professionals you will meet. Her faith first approach with A. Wright Fit is beautiful. She radiates compassion, strength, beauty and grace. I am in-love with the way she coaches and I know God is and will continue to do great things through her."
Natalie Rensi
Health Coach and Personal Trainer
natalierensi.com