Finding A. Wright Fit
BLOG


MEET AMANDA


"Let your Light shine before others, so they may see your good deeds and glorify your Father in Heaven." Matt 5:16
Hey, I'm Amanda!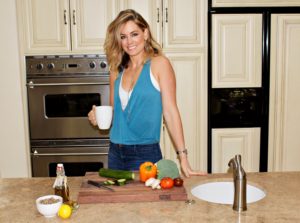 I am the founder and owner of A. Wright Fit, a fit & faith based company!  I originally started this blog as a way to talk about health and wellness, particularly in the areas of nutrition and fitness, two of my great passions.  But, as I continue to grow and learn from clients and friends, I realize that the root of our deepest desires in our health, really come down to Spiritual, emotional, and psychological discussions more than anything else. 
There are a million websites out there with a million ways you can get "fit" and "eat right" and all of those great tips!  But, I want to have deeper discussions about your health and I want to encourage you (as I'm equally encouraging myself) to look at everything through the lens of "What is God trying to teach me right now?"
As you embrace and surrender to your journey of health, I hope to open up the discussion to help you discover more about who you are and who God is.  I hope to lift your eyes to the One who knows you better than you even know yourself.  To shift your gaze to the greater Good while you continue to discipline yourself in the areas of health that God is leading you.  
I believe a life lived abiding by Matthew 5:16 is a life that is full of peace and joy that lifts others up, too.
Jesus taught us:  "In the same way, let your light shine before others, that they may see your good deeds and glorify your Father in heaven." 
Find A. Wright Fit for Your Life!
 She is made in His image and He has great plans for her.   "For I know the plans I have for you," says the Lord.
So when she steps into her space and visualizes the woman God has created her to be, it will transform what she does today. She will no longer settle for mediocrity for she can taste and see she was designed for excellence.  She sees her in her minds eye and takes mindful steps every day to act, live, and be more like her.  
her Health is a reflection of this inner knowing and inner guide.  Deeply rooted and standing tall,  she will "Let her light shine before others, so they might see her good deeds and glorify her Father in Heaven." 

 I'm on a
heart

by

heart

mission.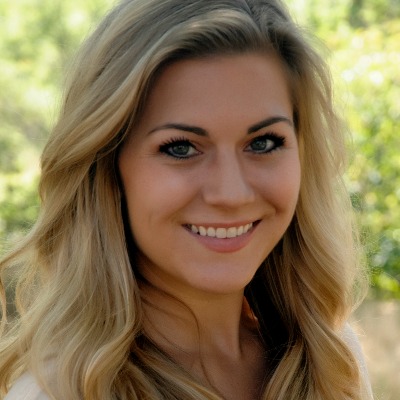 At 30, I am in the best shape of my life! Amanda has me stronger and faster than I have been in my life, and I don't even have to think about nutrition anymore because of how we have incorporated it into our lives!
Erin Keefer, 30, Denver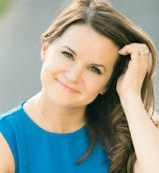 "Amanda is one of the most genuine and passionate fitness professionals you will meet. Her faith first approach with A. Wright Fit is beautiful. She radiates compassion, strength, beauty and grace. I am in-love with the way she coaches and I know God is and will continue to do great things through her."
Natalie Rensi
Health Coach and Personal Trainer
natalierensi.com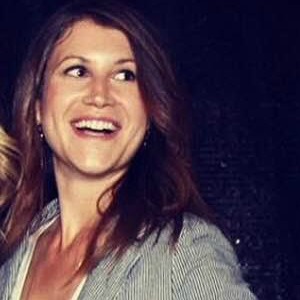 "Amanda has helped me see more how I can manage my priorities in a  way that  aligns with what God has given me and wants me to create. Also to allow forgiveness and understanding that we all deal with the same things in life in terms of our health, no matter what our bodies look like."
DesiRae, 29, Denver